Wambas Is Launching Soon!
keep your valuables close and your boobs safe
TAKE OUR SURVEY TO HELP US MAKE THE PERFECT BRA &
GET A 30% OFF EARLY BIRD COUPON!

Built For The Woman On The Go
Whether you're out for a 15 mile rolling hills run or you're running to the store to grab a frozen pizza and some wine (it's carbo loading right?)
The Wambas sports bra incredibly comfortable fabric and supportive design will quickly become your favorite bra to wear for all occasions.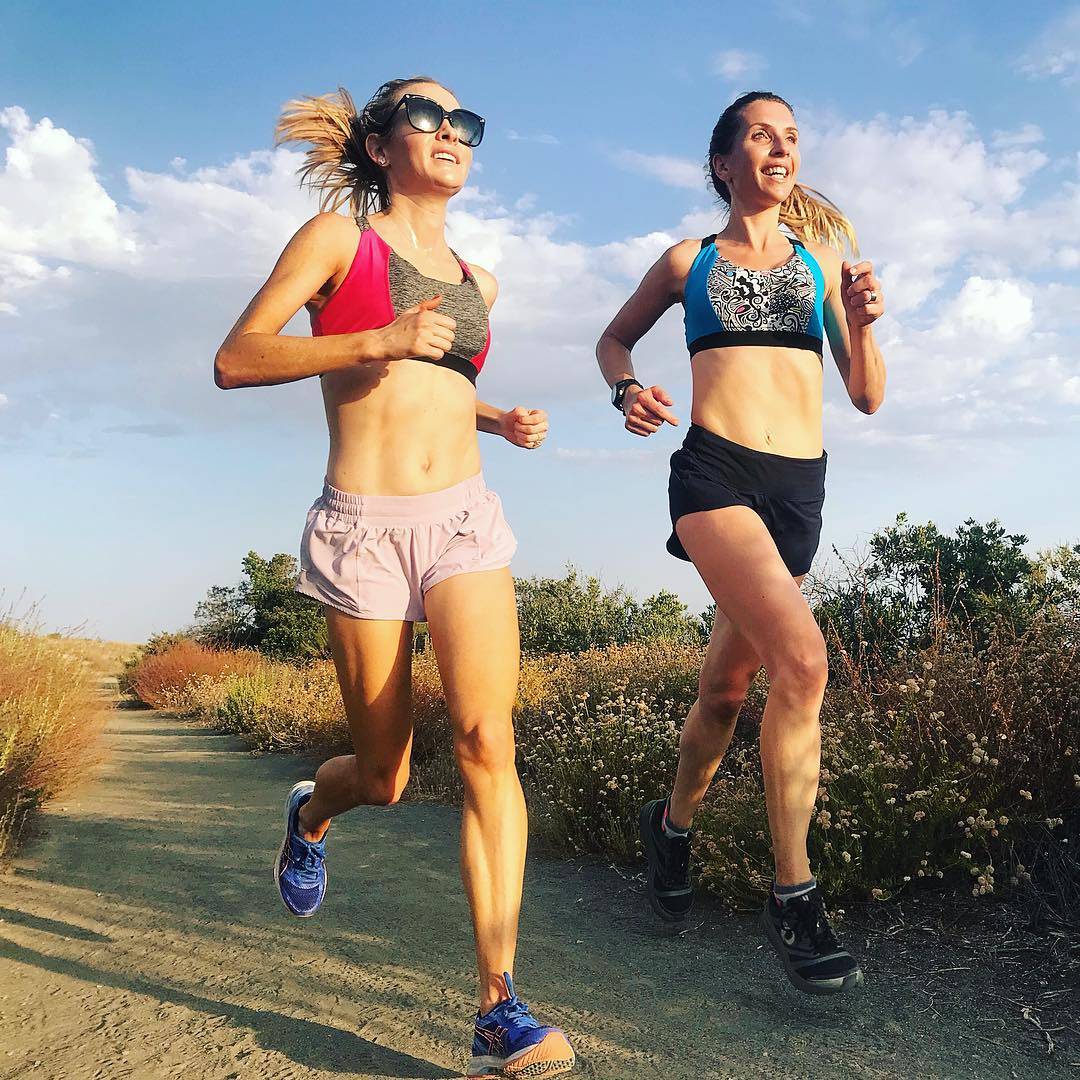 Carry What You Need Baggage Free
Look we're women too, so we know you have a lot to carry.

Phone - How else will you always be ready to catch that Kodak moment?
Cash/Credit Card - For that post run carb fix.
Gels - Making sure you don't bonk
Pepper Spray - Keep those shady Mcshadersters away!

But you need to look good doing it too, and let's be real- fanny packs flatter no one, purses can be an annoying hassle, and the tan line you get from that sweaty arm band ain't exciting either!

Store all your goodies in our easy to access front pocket.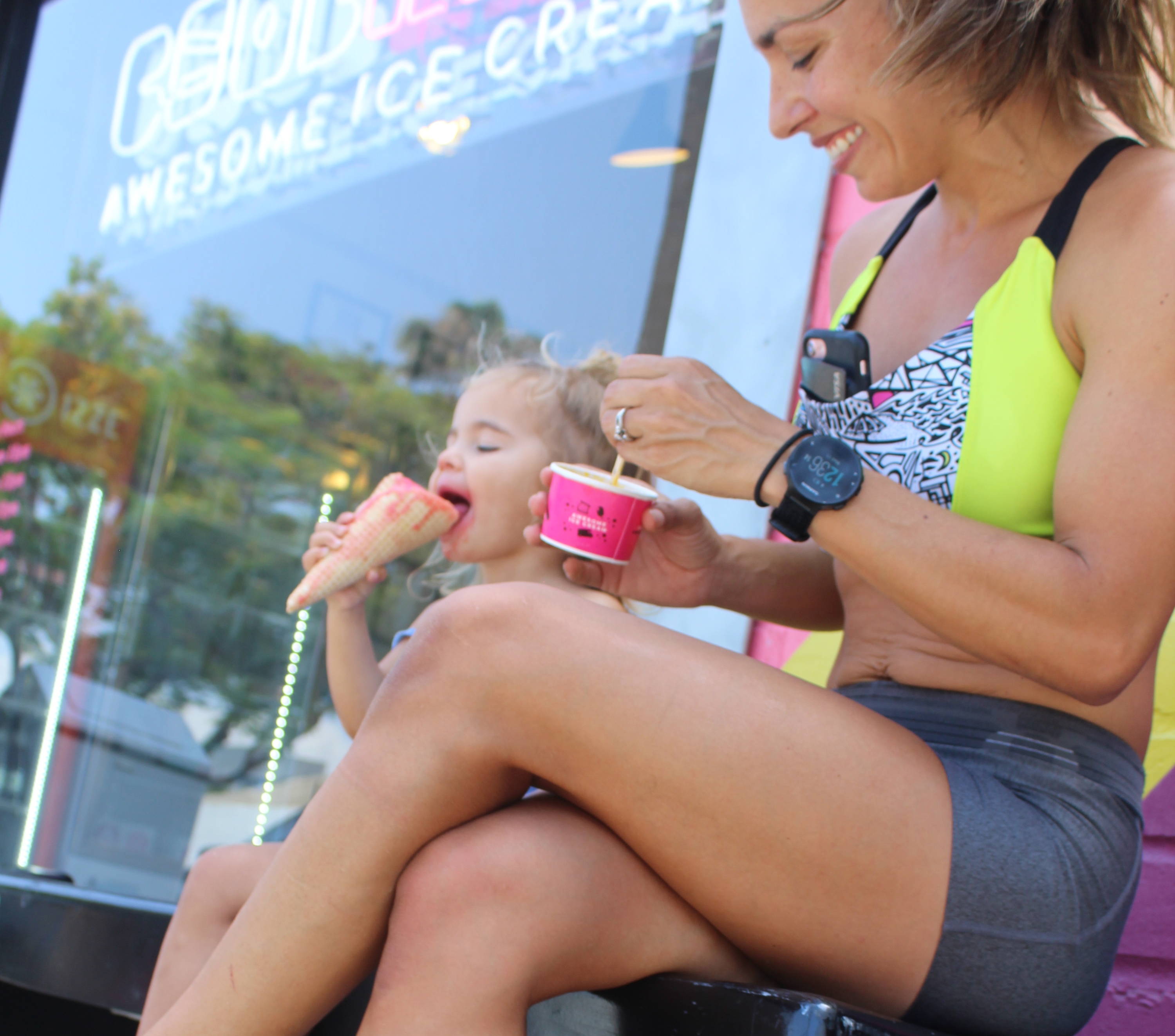 Stay Calm and Keep Your Boobs Safe
We are taking not chances with your Wambas!
Our Patent Pending EMF Blocking Design with Staticot material blocks 99% of harmful EMF/Radiation waves from your breasts.
You have enough to worry about already, EMF waves are not one of them!
PLEASE TAKE OUR SURVEY TO HELP US PICK OUR FIRST DESIGNS &
GET A 30% OFF EARLY BIRD COUPON!

Wambas Is Running Towards You Soon!